OPEN HOUSE - June 8th & 9th
Join us for the latest in promotional UV printing,
t-shirt decorating options and much more!
Register before May 18th and receive an extra door prize entry
Click on the link below for more information and to register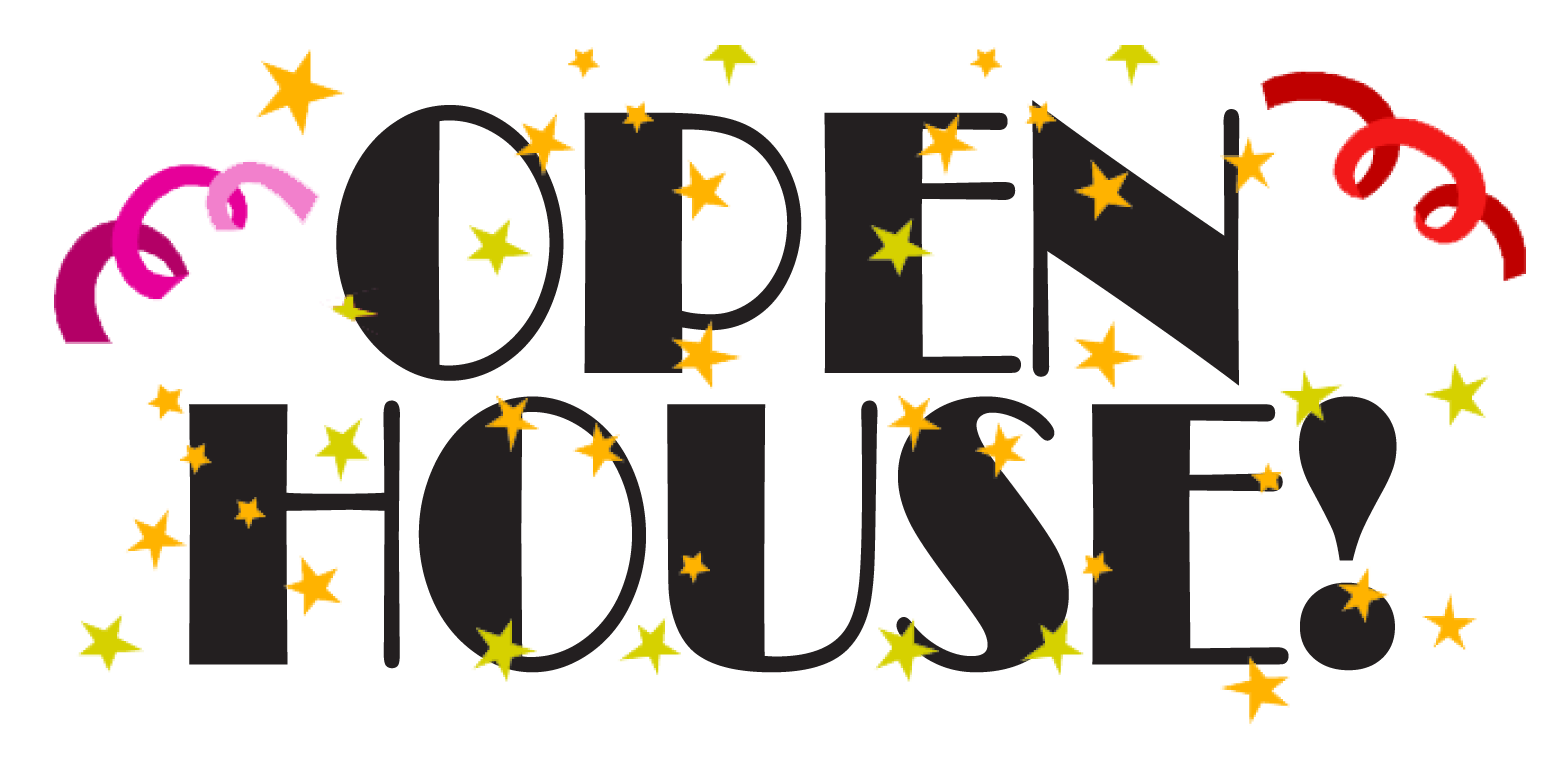 Bring a black cotton tee and we'll bling it out for you!!