---



Equipment Demonstrations: 

DK20SP Air Assist Swing Away Heat Press
DK20A Clam Shell Heat Press
Digital Knight Cap & Label Heat press
Multi-function Digital Mug press
Ghost White Toner Sublime Toner printing
Mutoh Wide Format Eco-solvent printing
and more!!
Make a Hot Stamping Foil Black Gloss Mug to take home




Watch us print and build a walkway with printed

shoe prints for our warehouse floor

using Walk and Wall and our new
 
54" Mutoh XpertJet 1341SR Pro Printer



On-site leasing will be available

JOIN US FOR Giveaways, Draws and Prizes! 
Pop your discount from our Wall of Balloons!
Save 5 - 20% off a regular order
(equipment and specials excluded)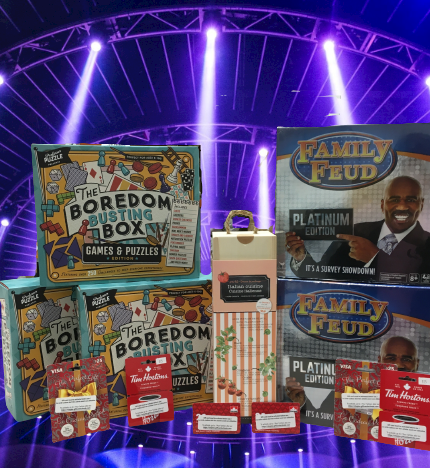 Yahoo!!  We look forward to seeing you!


CLICK ON YOUR BALLOON BELOW TO
REGISTER TO ATTEND OUR OPEN HOUSE!