Selfie's a Glowing Hit!
Monday, April 24, 2017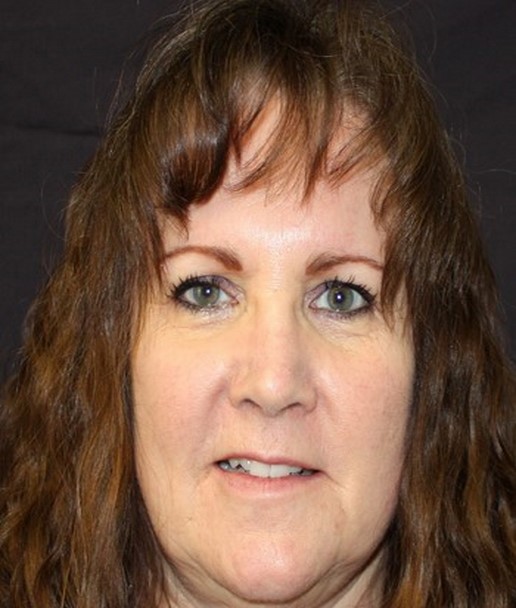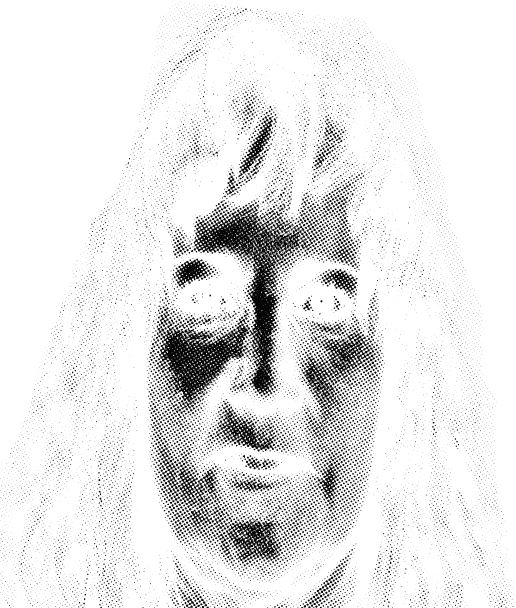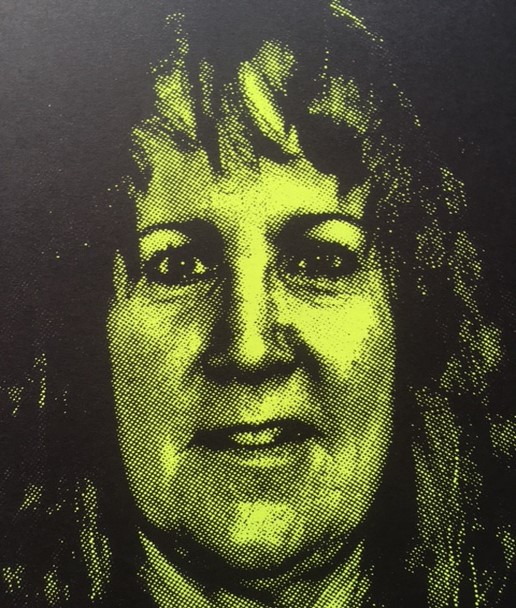 Printed on Neon Yellow FOREVER Flex-Soft and transferred to black paper
Instructions:
Take selfie with a black backdrop
Open Photoshop and set background size to A3 or A4 background color to black
Load photo into Photoshop
Adjust graphic size to fit portrait A3 or A4
Adjust brightness and contrast
Paint any lighter spots on the background to black
Run Action file to unsharpen, set the brightness & contrast and rasterize the image (contact QDS for this file)
Save as a PDF file and print BLACK ONLY using your monochrome or CMYK printer on the FOREVER Flex-Soft paper color of your choice
Follow the FOREVER Flex-Soft instructions
CALL US IF YOU NEED FURTHER CLARIFICATION OR ANY HELP! WE ARE HERE TO SUPPORT OUR CUSTOMERS!
(888) 235-2838