WE'RE ALL IN THIS TOGETHER - FOR SURE!
FREE designs from our supplier
Please feel free to download and use these png graphics (right click and save image)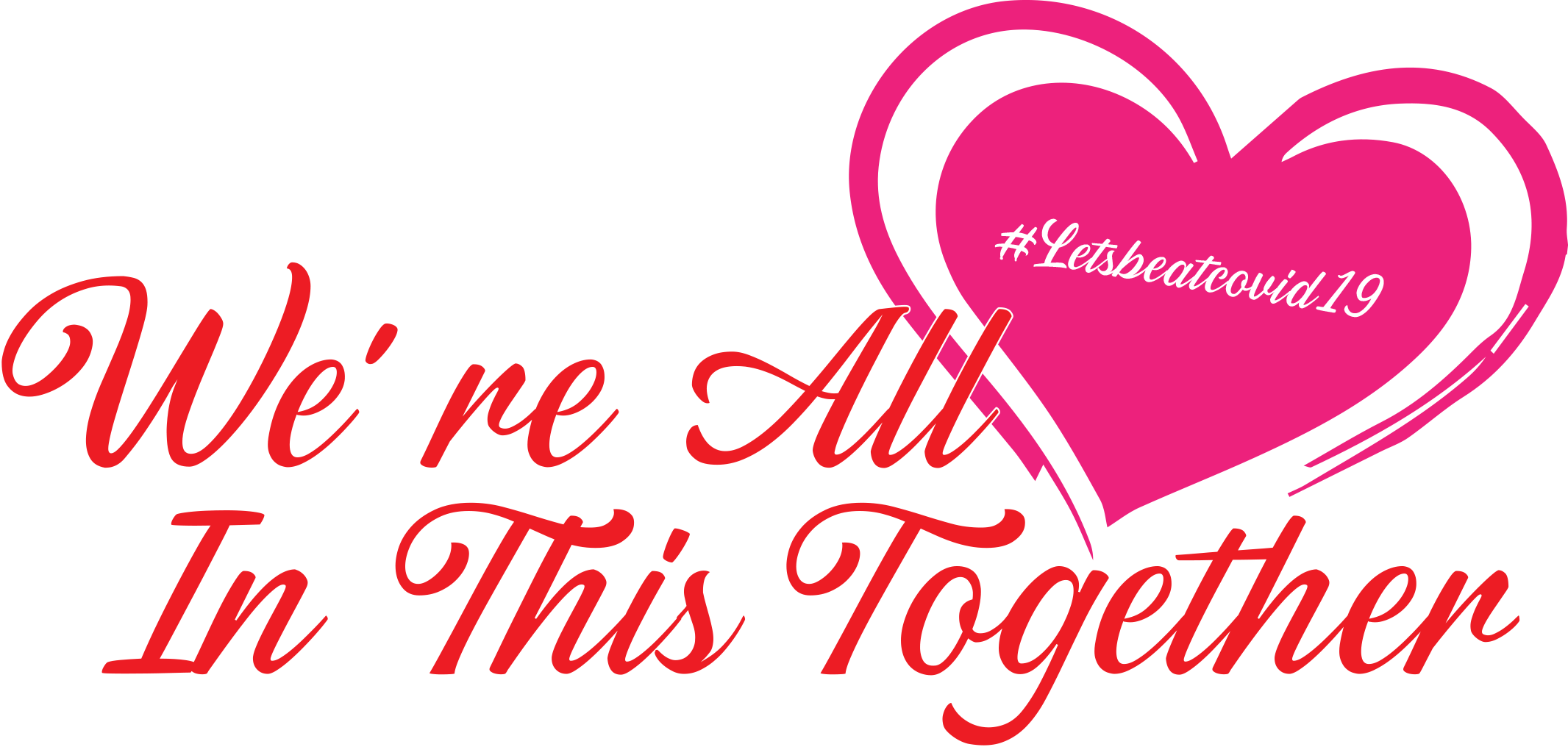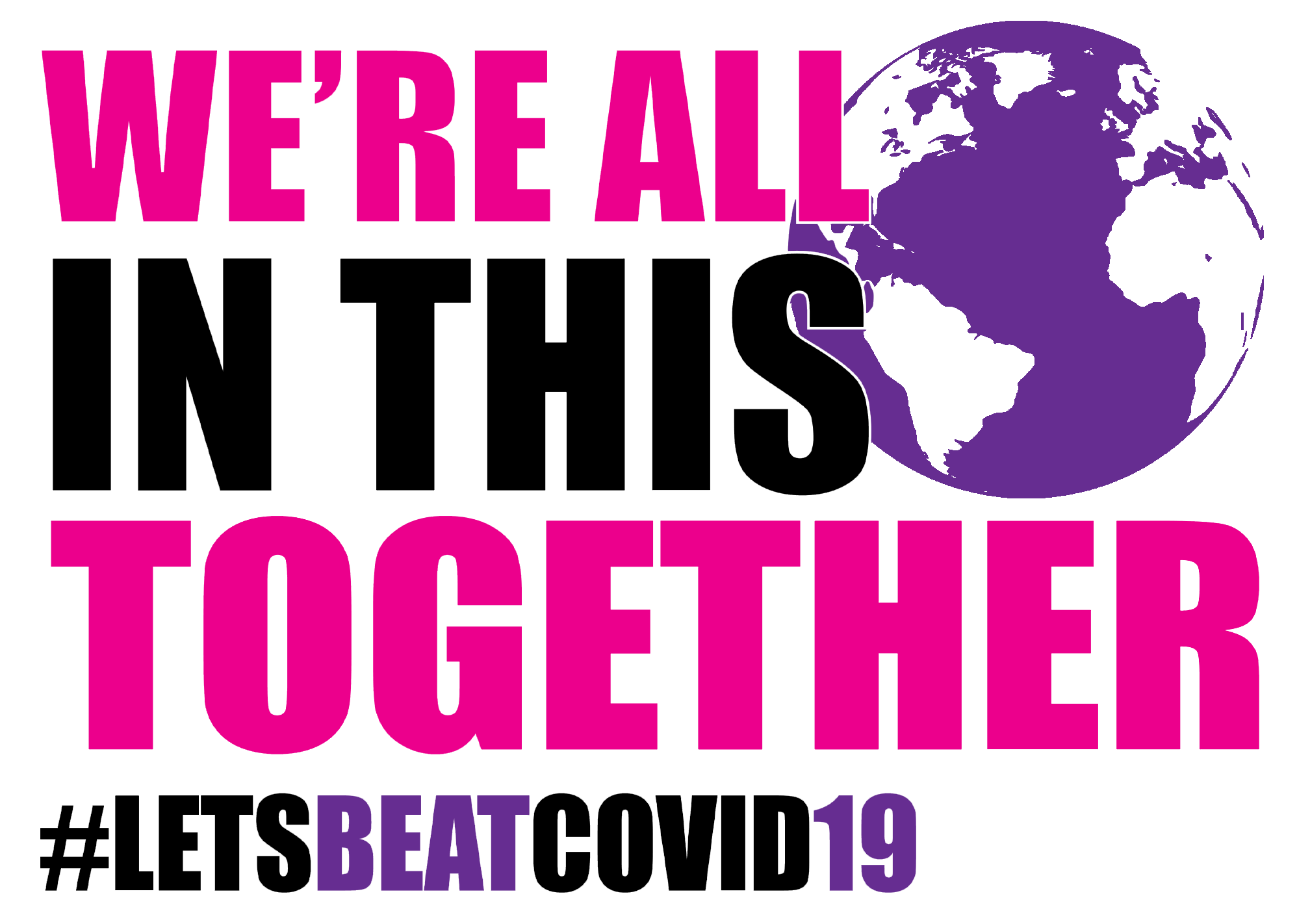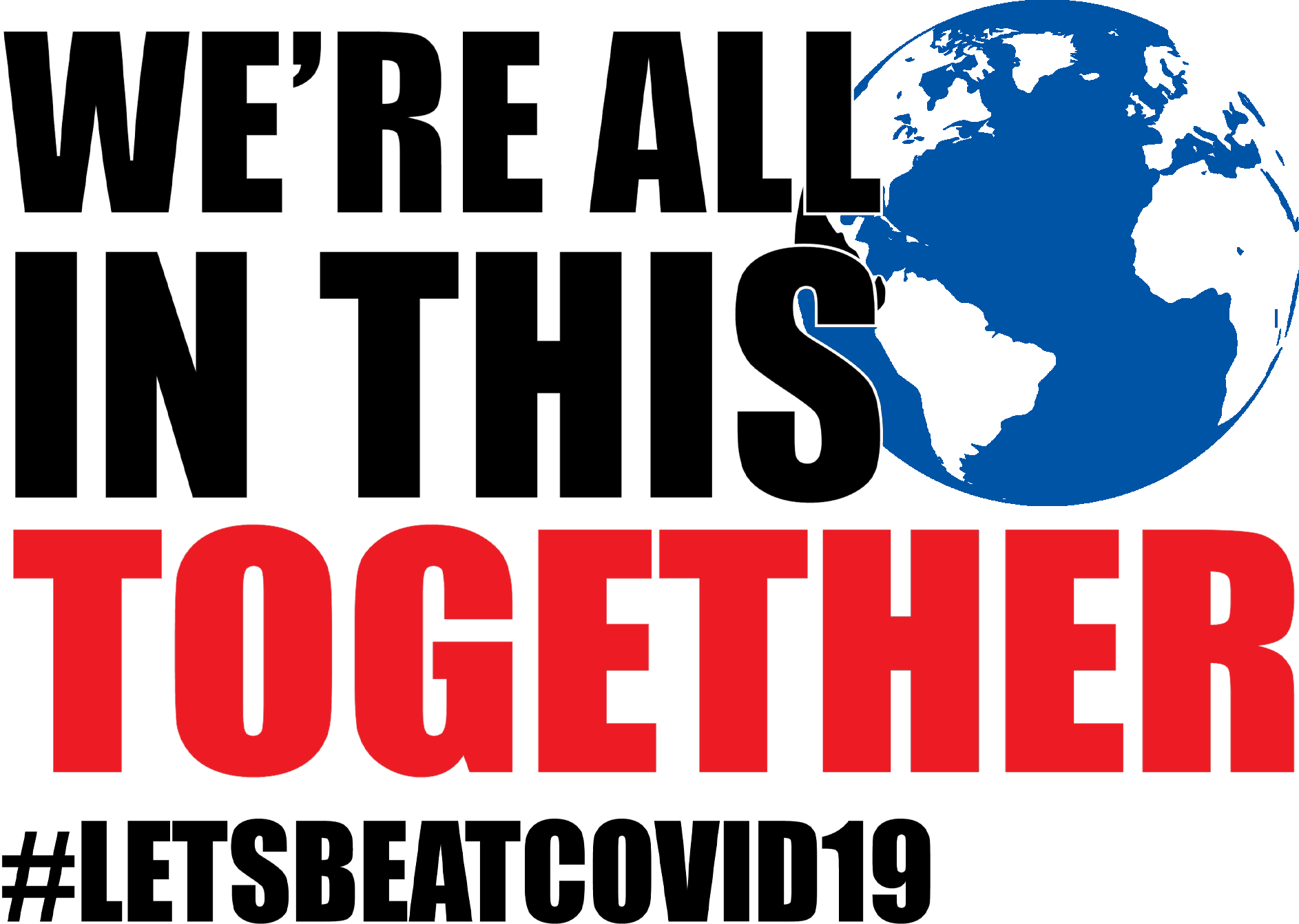 We will be printing these onto our Smaller Shopping bag, Beverage Bottle bag or Storage Pouch and including one with every order going out the door.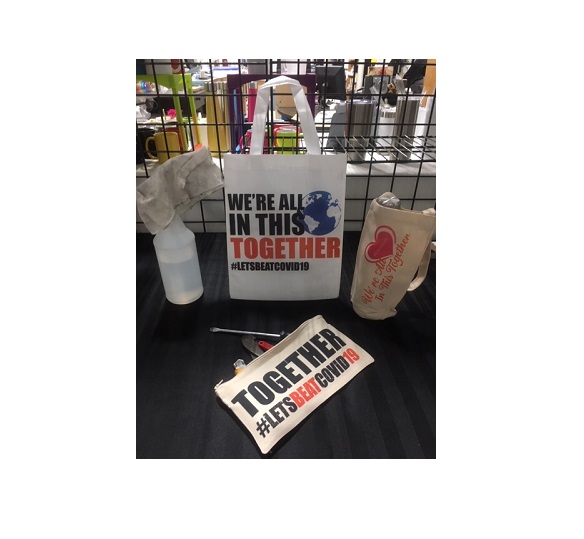 If you have a preference please put it in the comments of your order or email us.