So much fun! And what a great OPEN HOUSE! Thank you to everyone who attended!
We are looking at an annual event for sure!
Thank you to FOREVER from Germany - our weedless (no cut) heat transfer supplier.

Thank you to MUTOH for their attendance - contact us NOW for their amazing deals

AVERY - OMG - we are so happy about our relationship with them! COOL STUFF AND NEW STUFF!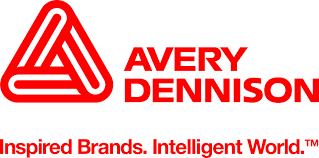 OKI Canada - great deals on the OKI C941e - what an amazing machine - Expand your business NOW!

Call - we are here - and - we service and support what we sell.